Bio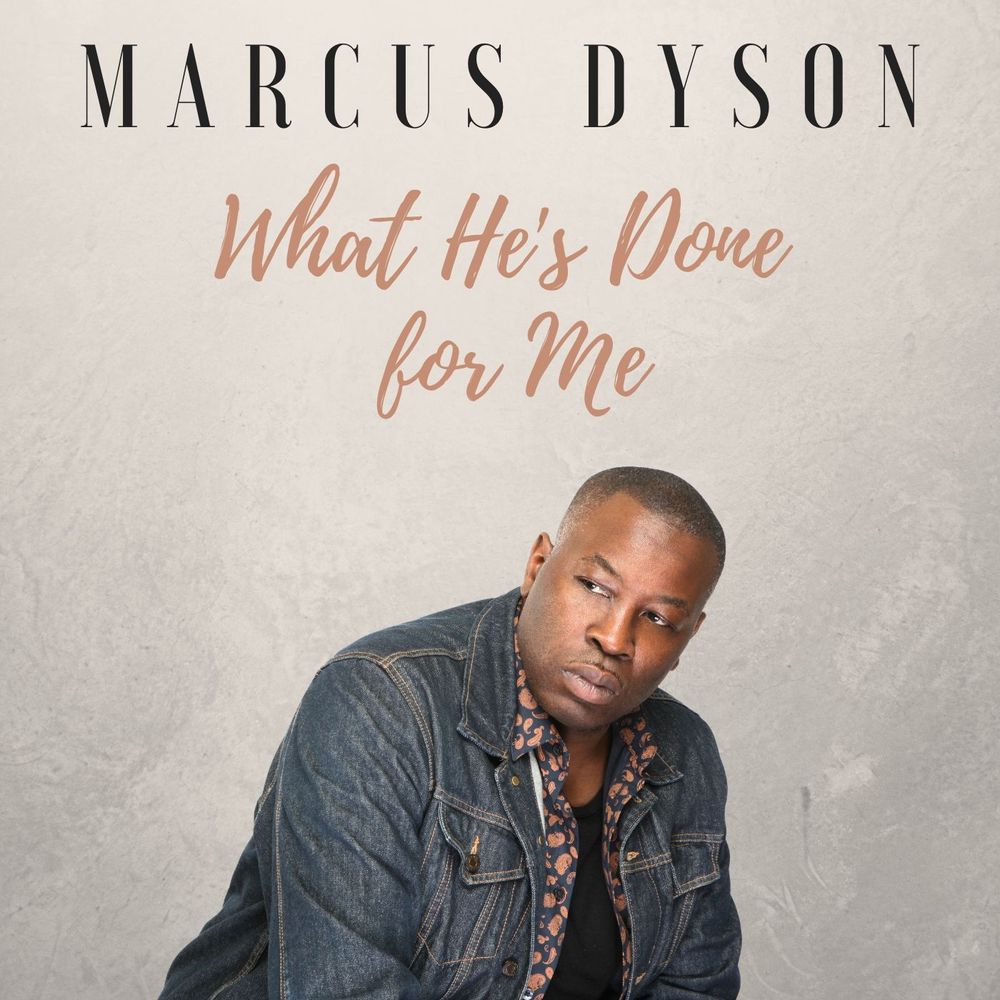 Marcus Dyson is an artist who has become a driving force in music ministry. He is currently promoting his solo debut "Pieces Of My Life" that was released December 2010.
His 1st single "Get To Know You" was Nominated and Won "BEST GOSPEL SONG" from the Indie Music Channel Awards on April 29, 2012 in Los Angeles, CA. He also received a nomination for Best Male Gospel Artist, a nomination for an Indie Radio Award and Radio Alliance Award in 2015.
Other songs such as "He Sees, He Knows, He Cares" is a powerful ballad that reassures us that when no one is there God is always there and "Thank You" a soulful mid-tempo song expressing gratitude to God for all that He's done, shows his vocal range and gift as a Songwriter and Producer. His music has taken him all over the country.
Marcus is currently working on his Sophomore album with New Single "What He's Done For Me" recently released on July 10, 2020. 
He is also a 2023 Graduate of Full Sail University earning a Bachelor of Science in Music Production.